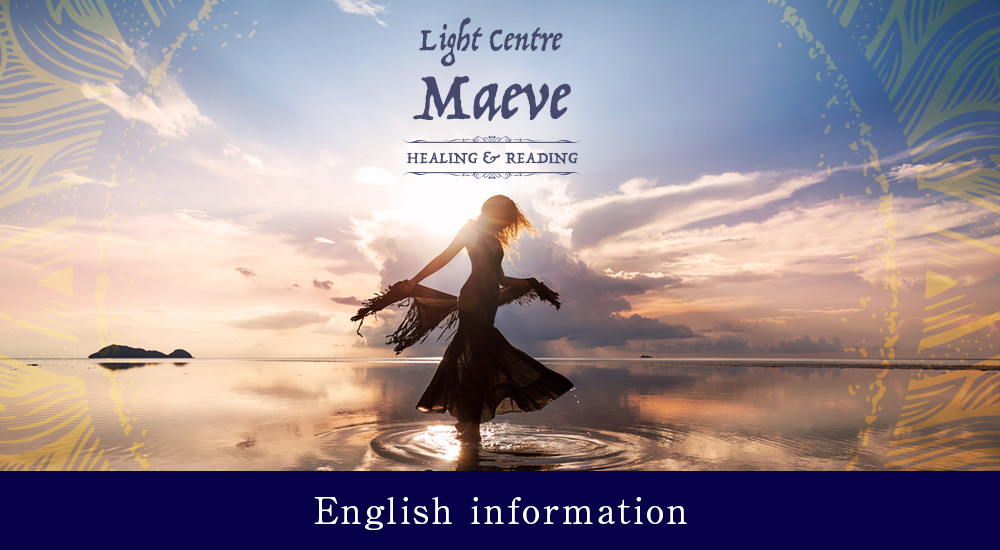 Introduction
My name is Momoco and I'm a translator & a certified Healer at Modern Mystery School.
Today I offer energy healings such as Life Activation (aka DNAアクティベーション), Ensofic Reiki, and TRUE tarot reading (and counting!) that I have had the honour to receive training at the mystery school. The healings offered stem from the Lineage of King Salomon, which has over 3,000 years of history.
Yet about 5-6 years ago, my life was very different. I was moderately content with my corporate life in Singapore, while exploring different subjects such as yoga, aromatherapy, massage, and spirituality etc as a hobby in my spare time. However, as I moved back to Tokyo and struggled with my corporate life with strict Japanese work ethic, I realised that I need to do something to start offering healing sessions (back then aromatherapy massage), which I knew was what I was guided towards.
In 2018, I stumbled upon Life Activation and Empower Thyself Program (aka アデプトプログラム) through my college friend, and since then my life started to steer in the right direction with momentum and a much clearer sense of life purpose, which is to become a metaphysical healer and a teacher. Having received ancient teachings through knowledge and energy, I'm now free from old conditioning, fear, self-limiting beliefs (but more to work on!), living a life full of magic, miracles and possibilities.
How to lead a successful life
A successful life starts with knowing thyself or who you really are. If you have been educated in traditional school system, worked in the corporate world, or striving to achieve what is deemed as "success" in society (ie, money, status etc), it is often the case where your wishes, dreams and values may not be really yours, but formed and shaped by external factors. A successful life in mystery teachings does not mean lots of money, but "living a life full of joy", "living your fullest potential" and "living in abundance in a real sense" etc.
Life Activation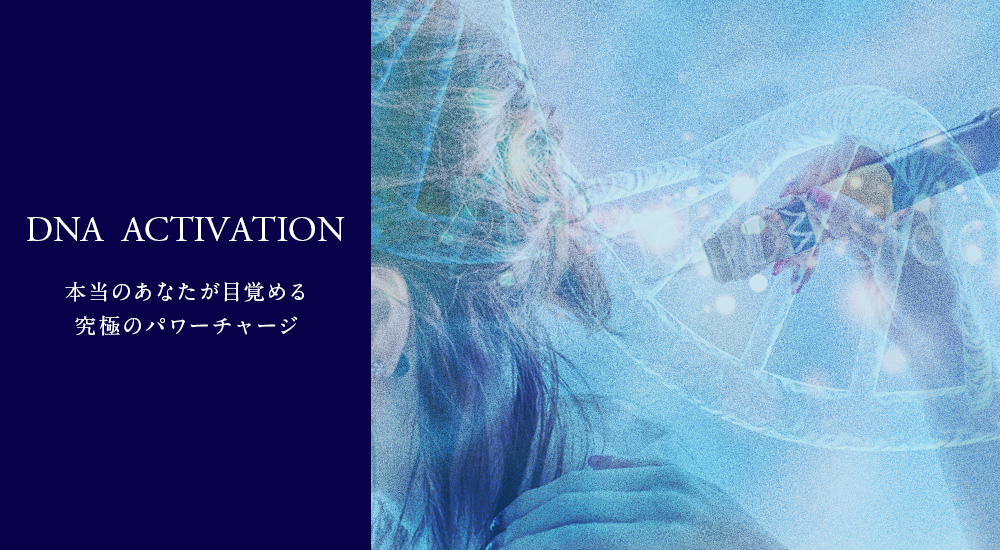 Life Activation (aka DNA Activation) is what I most often recommend to start this journey of self-discovery and healing. This is a session that starts a deep energy healing which helps to resolve and clear deep patterns. Did you know that only 3-5% of our full potential is activated? Life Activation is designed to activate the rest of the dormant aspects of our being, in accordance with the true ways of spiritual progression. Metaphysically, there are 24 DNA strands in our ether body. This session will gently yet powerfully activate 22 strands to awaken your full potential. It works on all subtle energy bodies, so it's very comprehensive and excellent for targeting any blocks from mental, emotional, spiritual. Its purpose is to reconnect you with your original blue print, your gifts and essence. Any healing process will be also accelerated as a result. The effect of the session will last over a period of 1-3 months.
PRICE
15,000 JPY/1hr (incl. the alchemical drops provided for aftercare)
Ensofic Reiki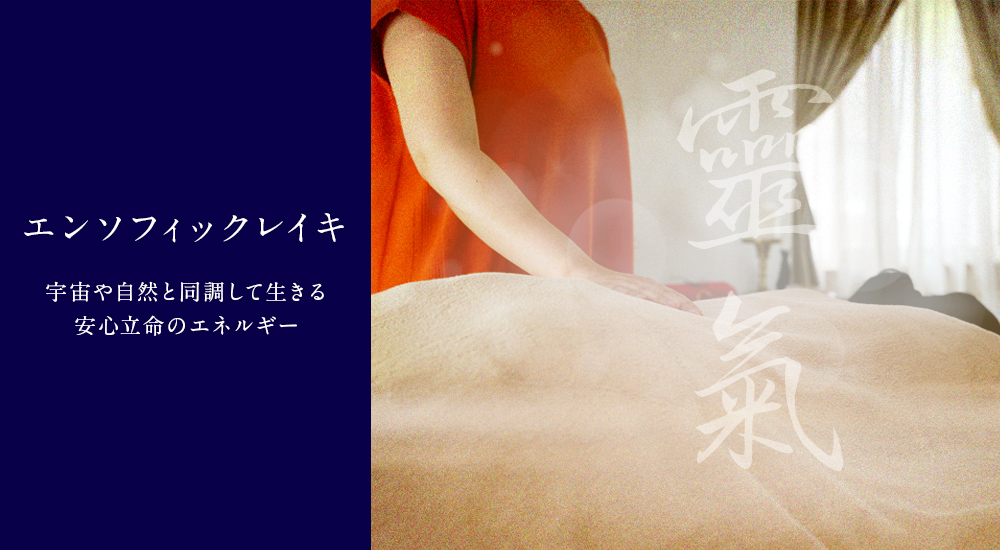 Ensofic Reiki uses the purest and most powerful ray that comes to us from Ensof, the infinite and almighty being some refer to as God. It has the qualities of purity, clarity, and focused concentration. Ensofic Reiki is all about bringing physical body in alignment. It works on the energies within the body, any physical ailments, or psychological issues that may underlie present physical symptoms. It could also be used to clear and heal negative thought patterns or habits you'd like to grow out of (alcohol, drug, smoking etc). It is recommended for those with sleep problem as well.
Some benefits of Ensofic Reiki:
Re-alignment of the body, soul and spirit
Release old wounds that cause suffering
More clarity and awareness
Stress release
Pain relief
Better circulation
Heal mentally and emotionally
Improve physical ailments
What's next? The Path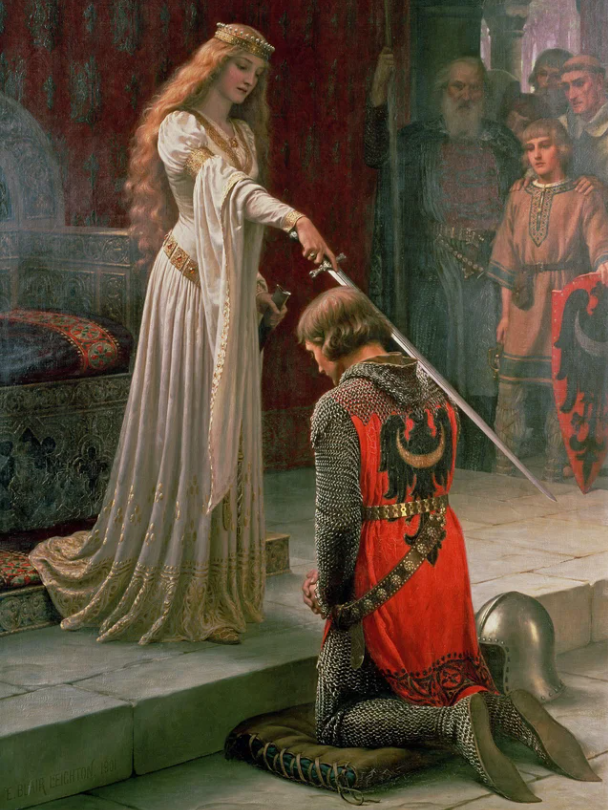 The 2-day Empower Thyself program (aka Adept Program) will introduce you to the metaphysical concepts and ancient teachings to empower your life with the secrets of the sages that have been hidden throughout the history. The Empower Thyself initiation will enter you into the lineage of King Salomon and bring you 10 times empowerment and accelerated speed of life to make the physical and energetic change you need to reach your full potential.
You will learn:
What is Initiation? Why is it necessary?
Human sacredness and potential
The system of the universe and how it's structured
How the human energy works and how it's structured
What is ego
Human cycle of process
Ancient wisdom: Kabbalah
Rituals and tools you can use in everyday life
Meditation
Initiation
Price
80,000 JPY/2 days (it can be completed in one day on request)
※ I am still in training to become a certified Guide to offer this programme but I can help you connect with a Certified Guide who can offer this in English.
If you would like to know more, have questions or book a session, feel free to contact me through Contact Form.